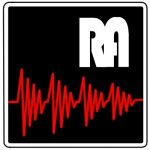 Reinhart & Associates Inc.
Nondestructive Evaluation Specialists & Life Assessment Services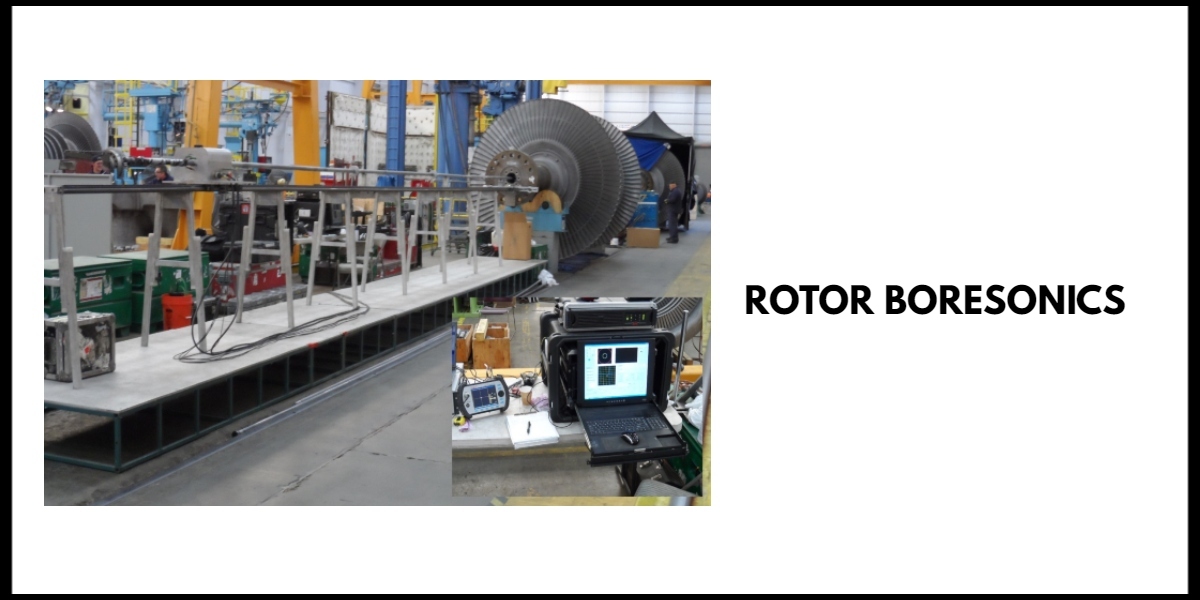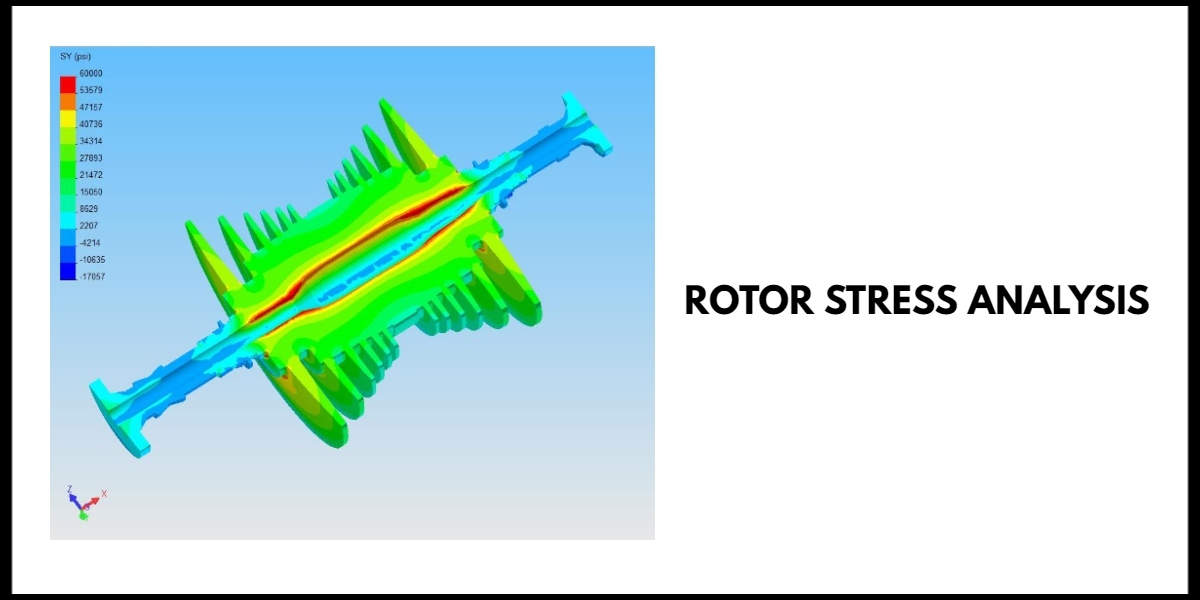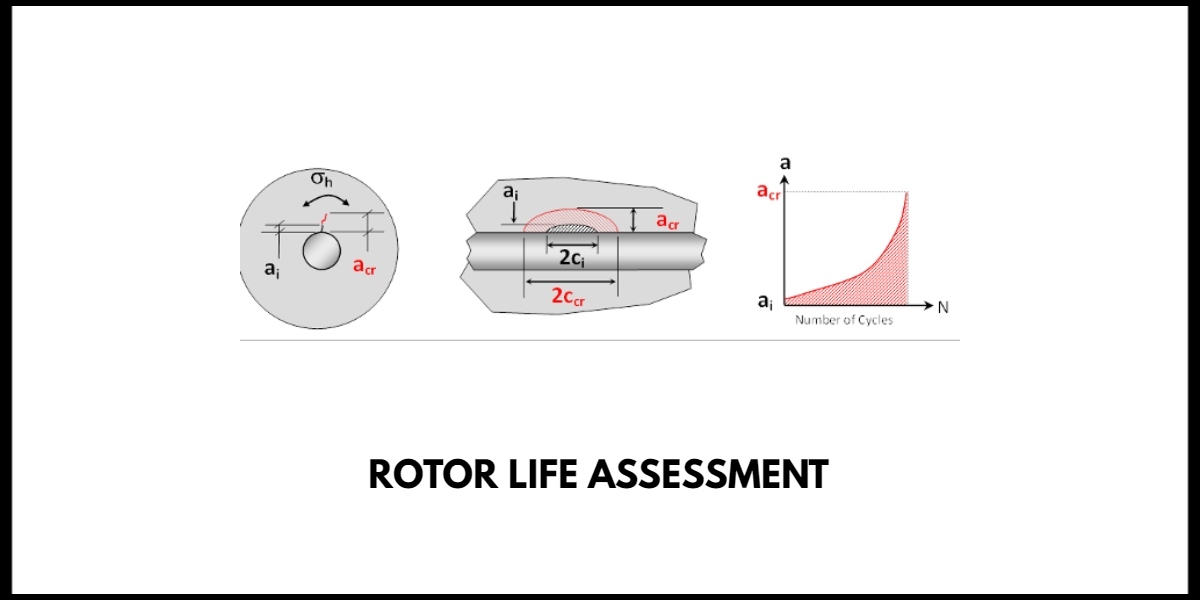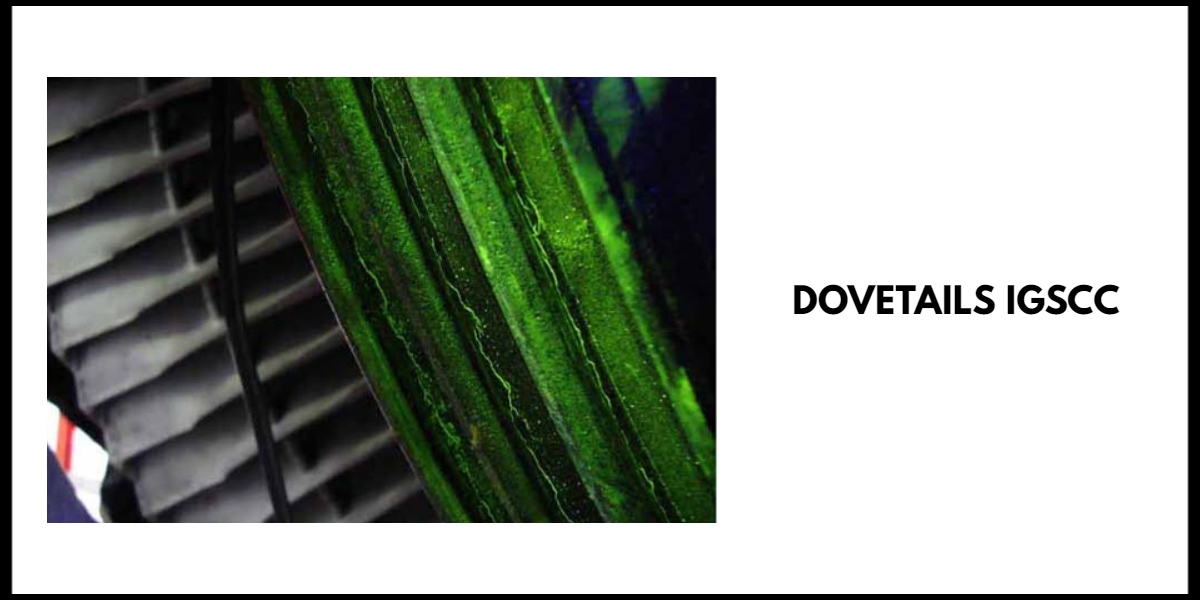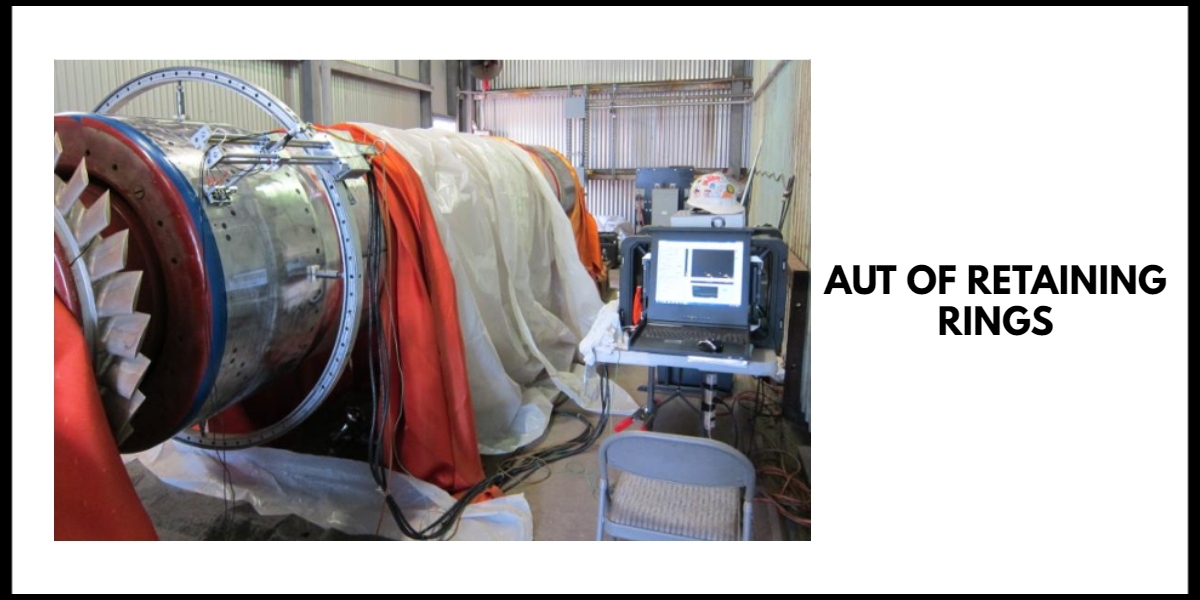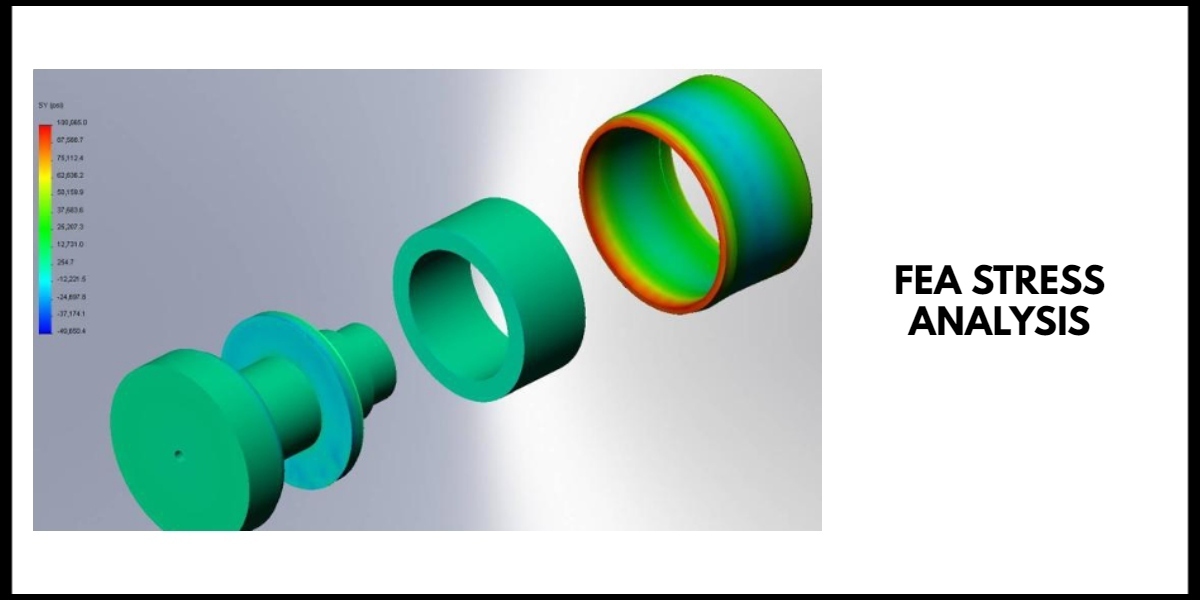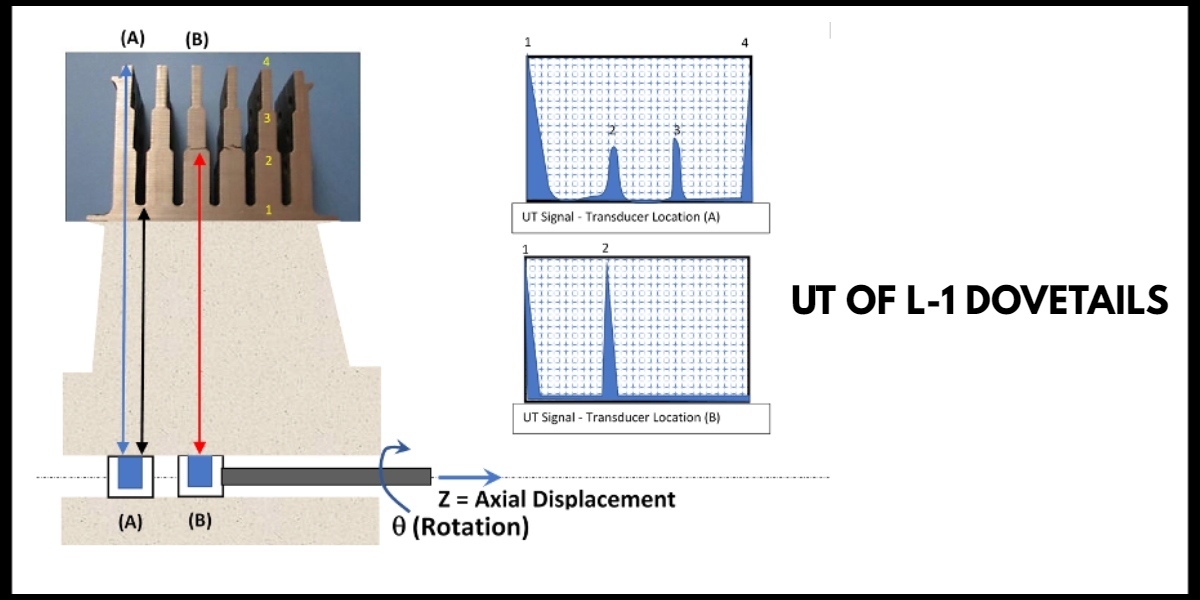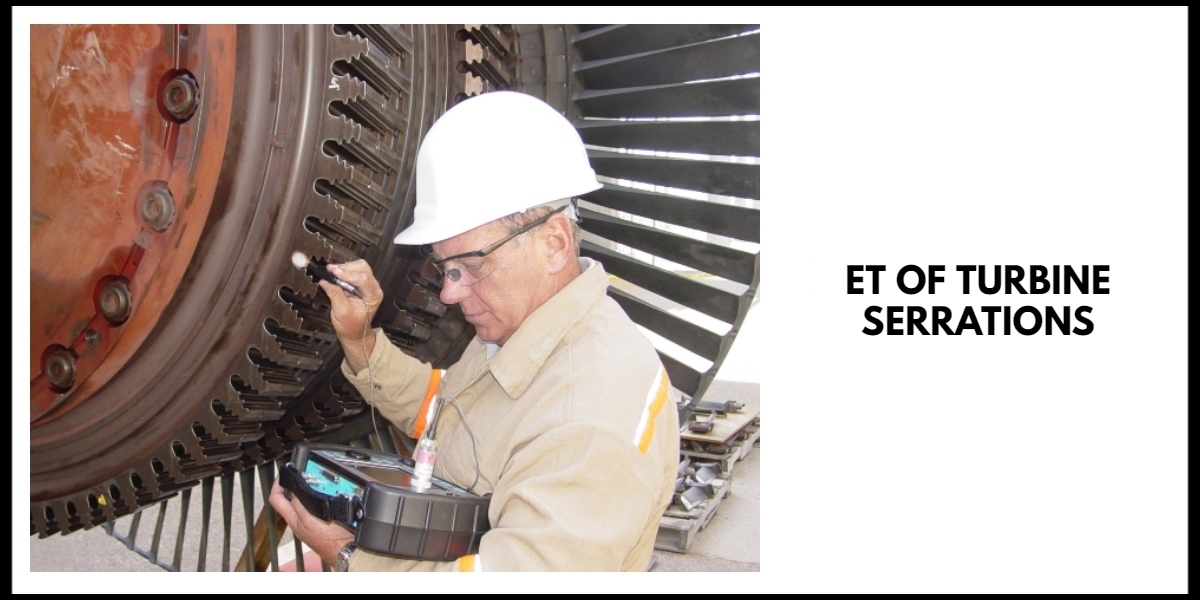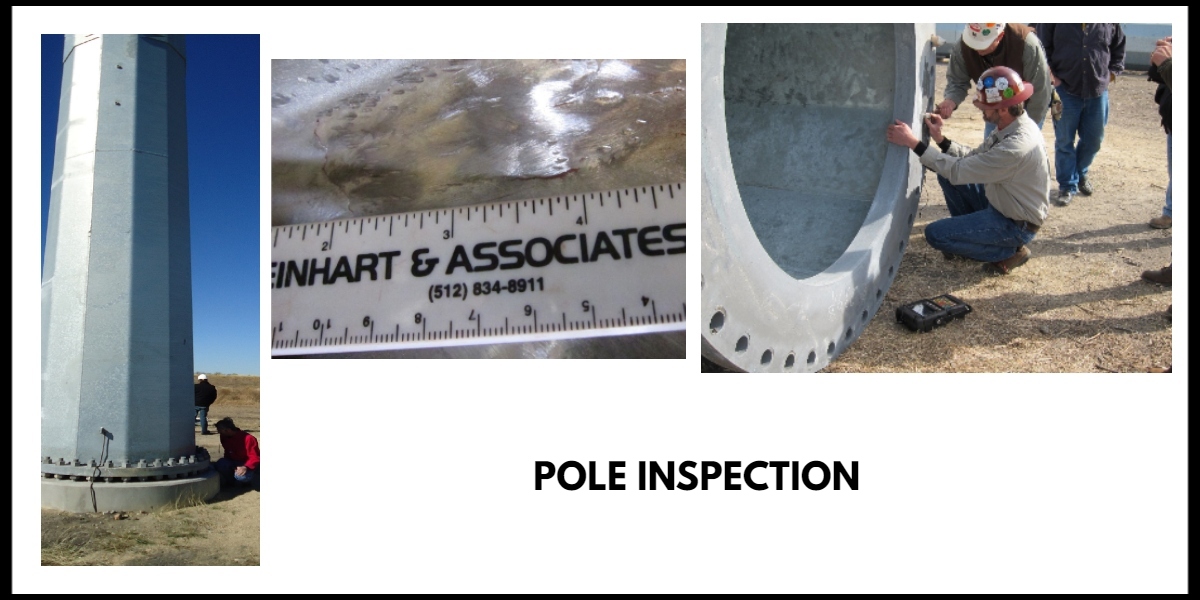 slider 7 redo 7 correct spelling
slider 9 redo 9 CORRECT SPELLING
Since 1978, Reinhart & Associates, Inc. (R&A) has provided independent inspections and remaining lifetime analysis services of gas and steam turbine units at power plants around the world. These inspections have used state-of-the-art nondestructive evaluation (NDE) techniques and equipment to obtain data to determine the integrity and remaining life of major turbine components including turbine and generator rotors, blading, generator retaining rings, etc. R&A has also provided the first NDE method or equipment available in the industry: first in-place remote video/eddy current NDE of L-1 turbine blades; and first independent NDE and life assessment of small bore generator rotors.
Helping to improve the value of power plant equipment!